Power Frame
Add Power Frame App from Office store.
Add the App to your site, using SharePoint menu.
Open the App configuration page.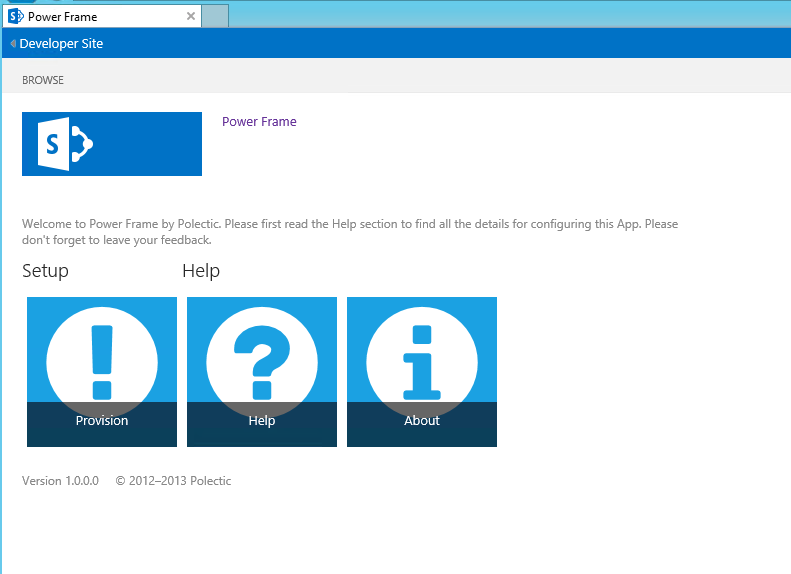 Download a copy of the javascript library
http://[APPURL]/PolecticPowerFrame/ProvisionAssets/Polectic.PowerFrame.js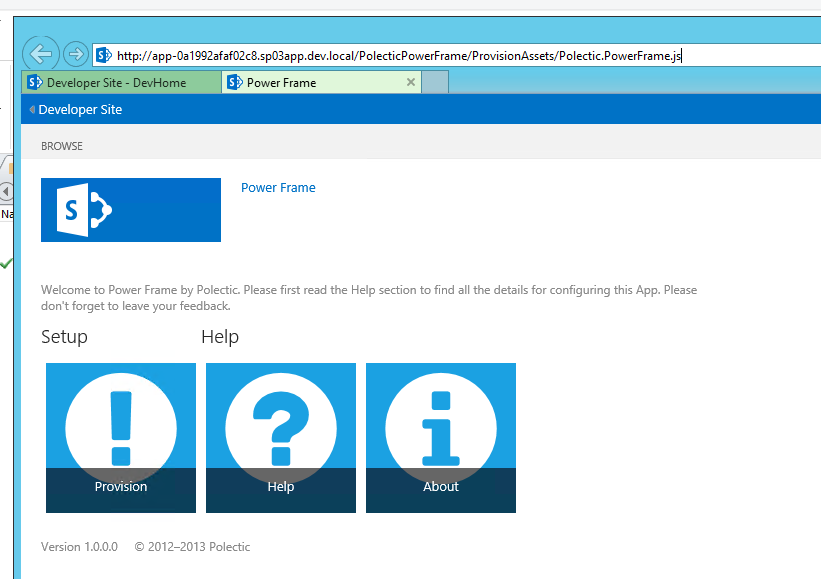 Upload the script into your site Style Library.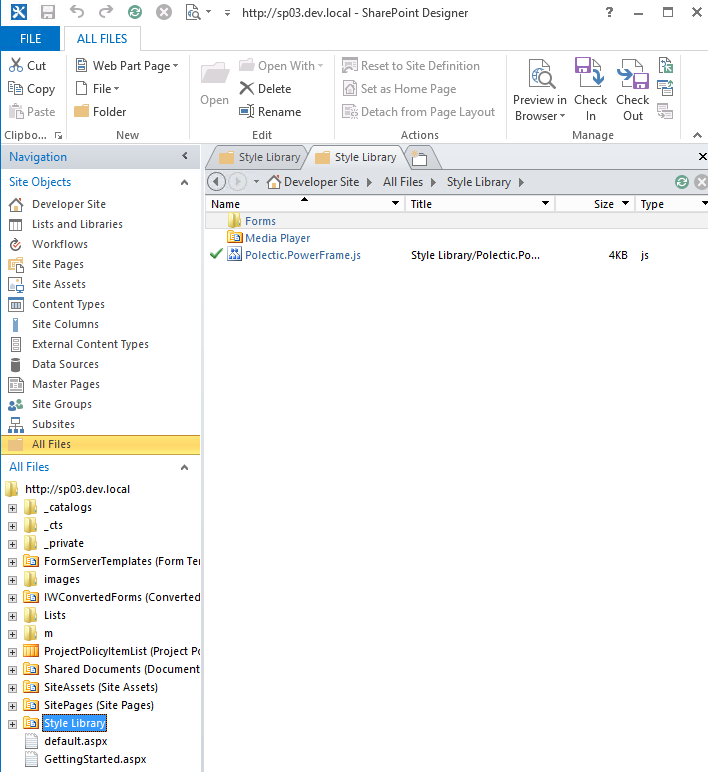 Add a reference to the script in your site master page.
<SharePoint:ScriptLink language="javascript" Name="~sitecollection/Style Library/Polectic.PowerFrame.js" OnDemand="false" runat="server" Localizable="false" LoadAfterUI="true" />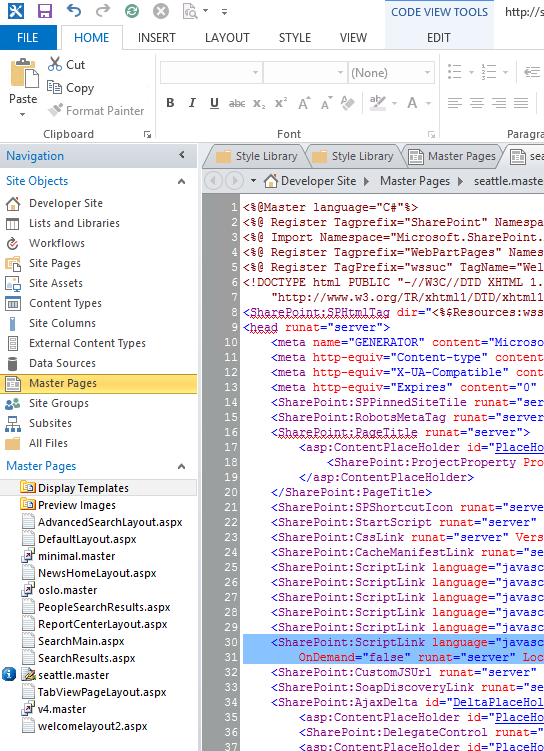 Navigate to you site, and edit a page. Add the Power Frame App part and save the page.
On the page with the Power Frame App Part, select edit from the web part menu.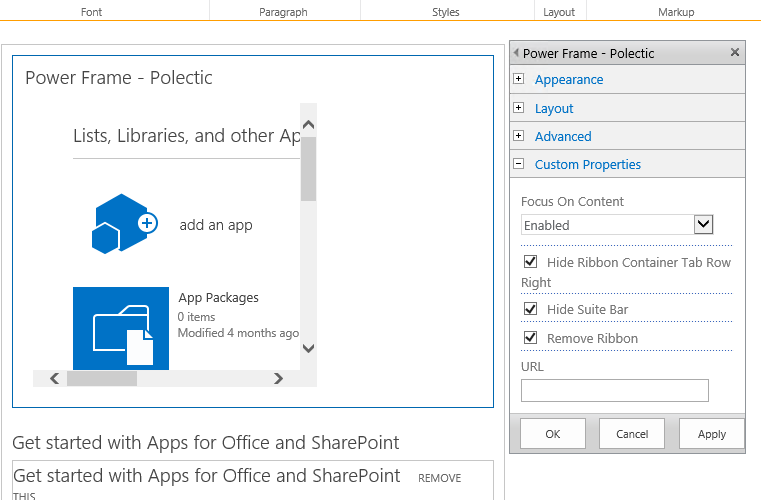 Using site settings, delete the App.

Power Frame
SharePoint
1.1.0.0
28 February 2014
Content Management, Public-Facing Websites