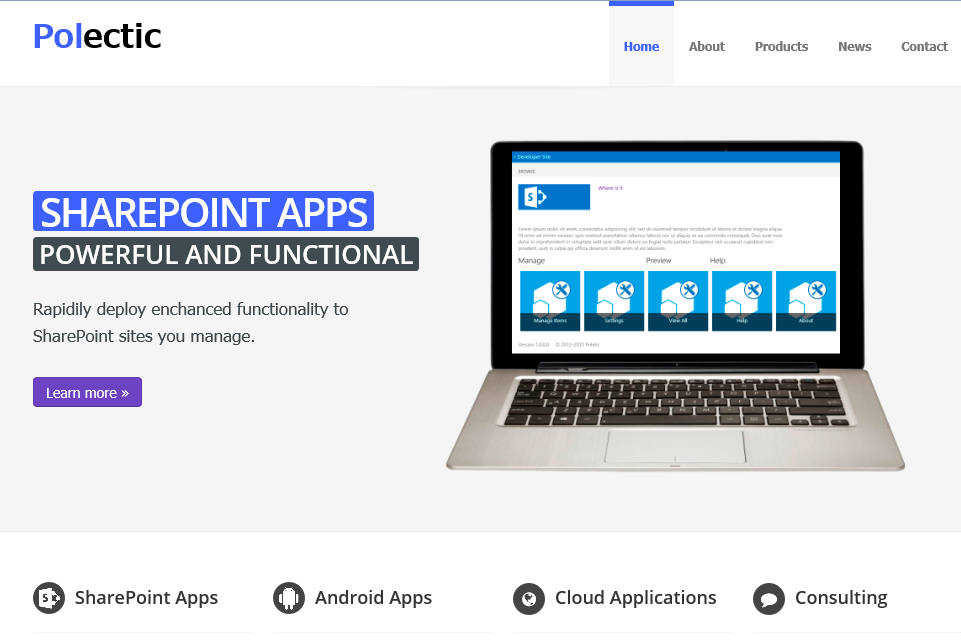 Welcome to the redesigned Polectic website! Many long hours were put in by the whole team to get us to this point, a big thank you to everyone involved.
Congratulations on the launch - James (United Kingdom)



Development on the website started at the start of 2013, and while we had some minor delays when our code was lost, the team has pulled together and got the site up and running.